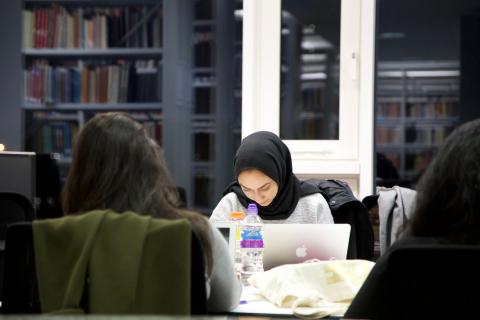 The Consortium for the Global South is a new collaboration led by the Centre of African Studies, Centre of Development Studies, Centre of Latin American Studies, and Centre of South Asian Studies.
The Consortium is committed to promoting the interdisciplinary study of the Global South within the University of Cambridge and beyond. It brings together scholars of different regions and disciplines seeking to address some of the major challenges of the world today, and to locate these challenges in history.
The Consortium's inaugural research agenda is focused around four key themes: the Politics of Science and Technology, Global Ecologies, Migration and Work, and Human Rights and Social Justice. The Consortium promotes interaction between scholars from across the University working on these broad, but often inter-related themes. The Consortium also hosts the Decolonising the Curriculum Faculty Initiative, and warmly welcomes proposals for other activities, initiatives, and collaborations from colleagues and students across the University. Seminars, conferences, exhibitions and other events organized or supported by the Consortium are listed on this website, as are links to other institutions and activities around Cambridge that might be of interest to scholars working in these areas.